Fashionthings x Heartfeldt
Posted at 9:00 • 20 Nov • Vivian Schrijver - Spierts • Collabs
---
Fashionthings loves to partner up with upcoming and established designers to create limited edition collections. For example the Limited Edition Eco-friendly phone covers we developed with the famous DJ Sam Feldt. Those covers are designed by his art director Dzanar and you recognize this designs from billboards at Times Square and they are used as visuals during club shows at the biggest venues around the globe.
For Sam and his Heartfeldt Foundation we focused on creating a 100% eco-friendly product by using only 100% recycled materials and eco-friendly inks. We also donate a percentage of the revenue to the Heartfeldt Foundation, helping them create a more sustainable planet.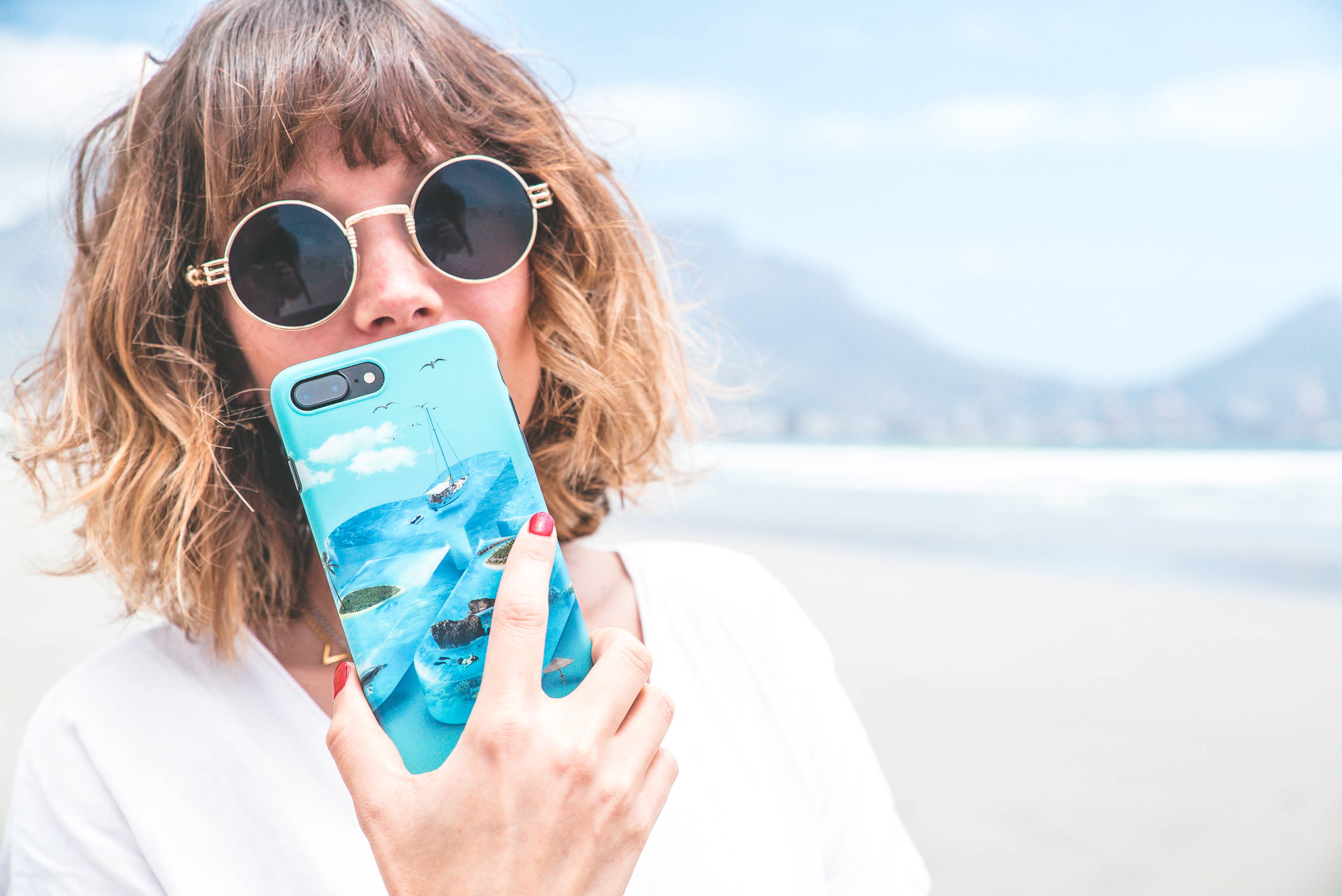 ---
Fashionthings X Heartfeldt
---
At Fashionthings - we care
100% eco-friendly product by using only 100% recycled materials and eco-friendly inks.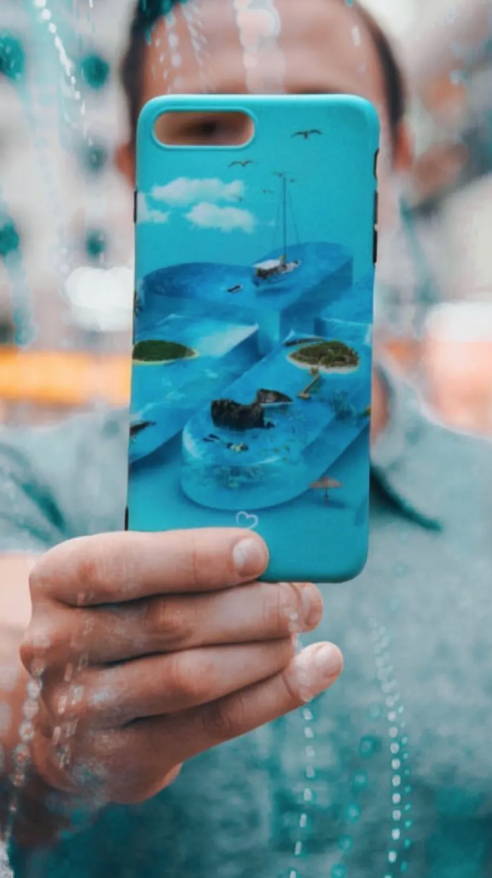 "With the launch of the Heartfeldt phone case collection, made completely out of recycled plastic waste and produced in an eco-friendly manner, we believe we have found a fun way to raise money for the Heartfeldt Foundation and fight plastic pollution at the same time.
With 10 designs to choose from, all made by my art director Dzanar, there's a cover for everyone in the collection. My favourite is - obviously, haha - the Heartfeldt Ocean Cover of which 100% of the profits will be donated to the Heartfeldt Foundation."
Sam Feldt
Explore another world of colors and life. Love your planet.
Building an eco-friendly brand is no easy task, but at Fashionthings we've made our goals clear and simple:
Reduce the amount of plastic waste created by consumer products
Alleviate our dependancy on non-renewable fossil fuels and oil-based plastics
Educate people about plant-based, sustainable alternatives that are both functional and beautiful
Build the kind of company our customers would be proud to rally behind
We don't claim to be perfect in our efforts but we are always pushing ourselves to believe in better, to be better and to do better every single day.
Vivian Schrijver - Spierts published 24 Nov
Leave a comment