Posted at 12:00 • 21 Jan • Vivian Schrijver-Spierts • New arrivals
---
After months of hard work on this project, the time has finally come and the new collection is online.
The gift box consists of a passport cover for protecting your passport and the luggage label for attaching your address to your suitcase.
---
---
Fashionthings x Ramijntje
Marijn Post (@ramijntje) has designed 2 designs especially for Fashionthings.
Her style is immediately recognizable in the designs. So proud and happy about this great collaboration.
I just love the box!
And so happy to see what's inside! The passport & suitcase label I designed for Fashionthings.
Marijn Post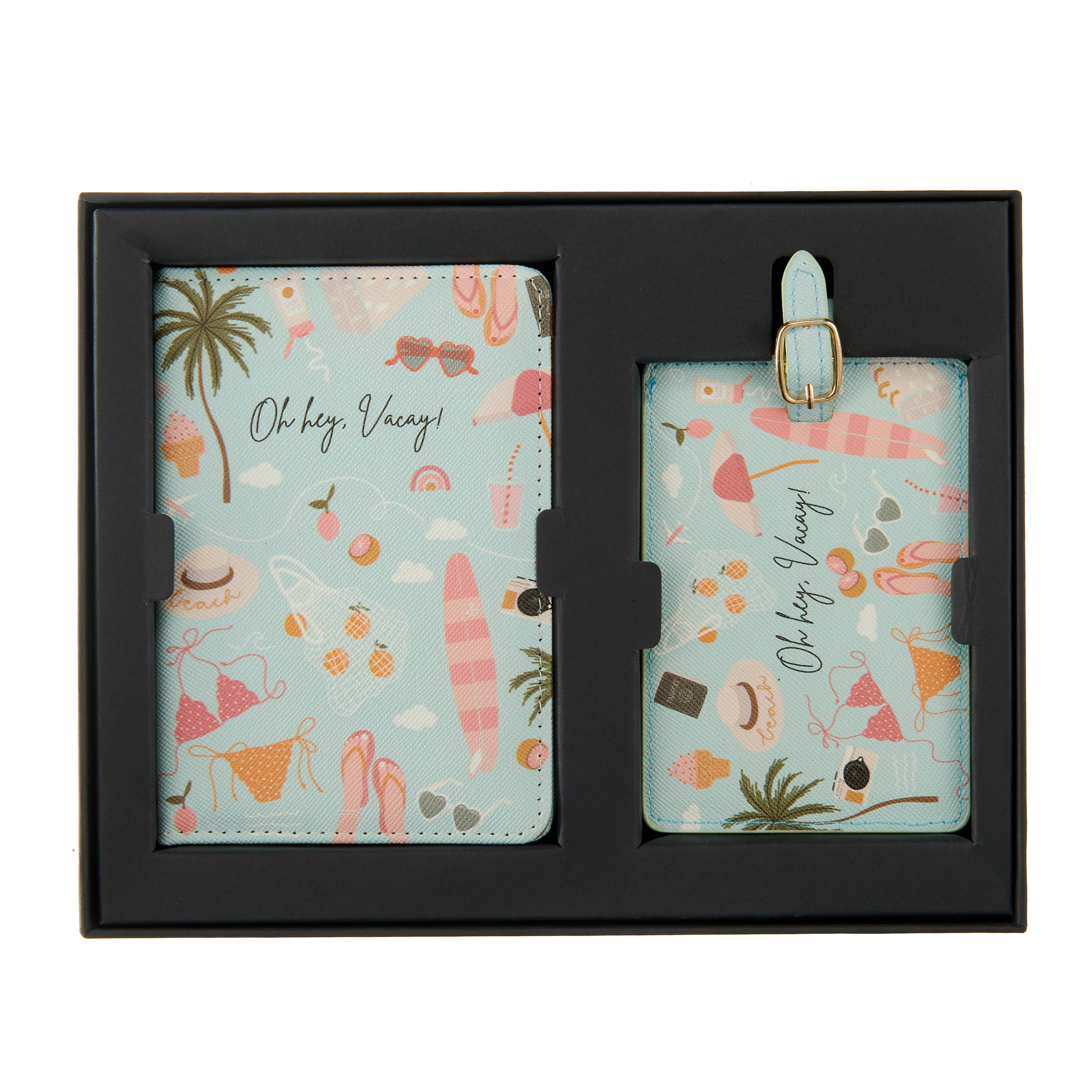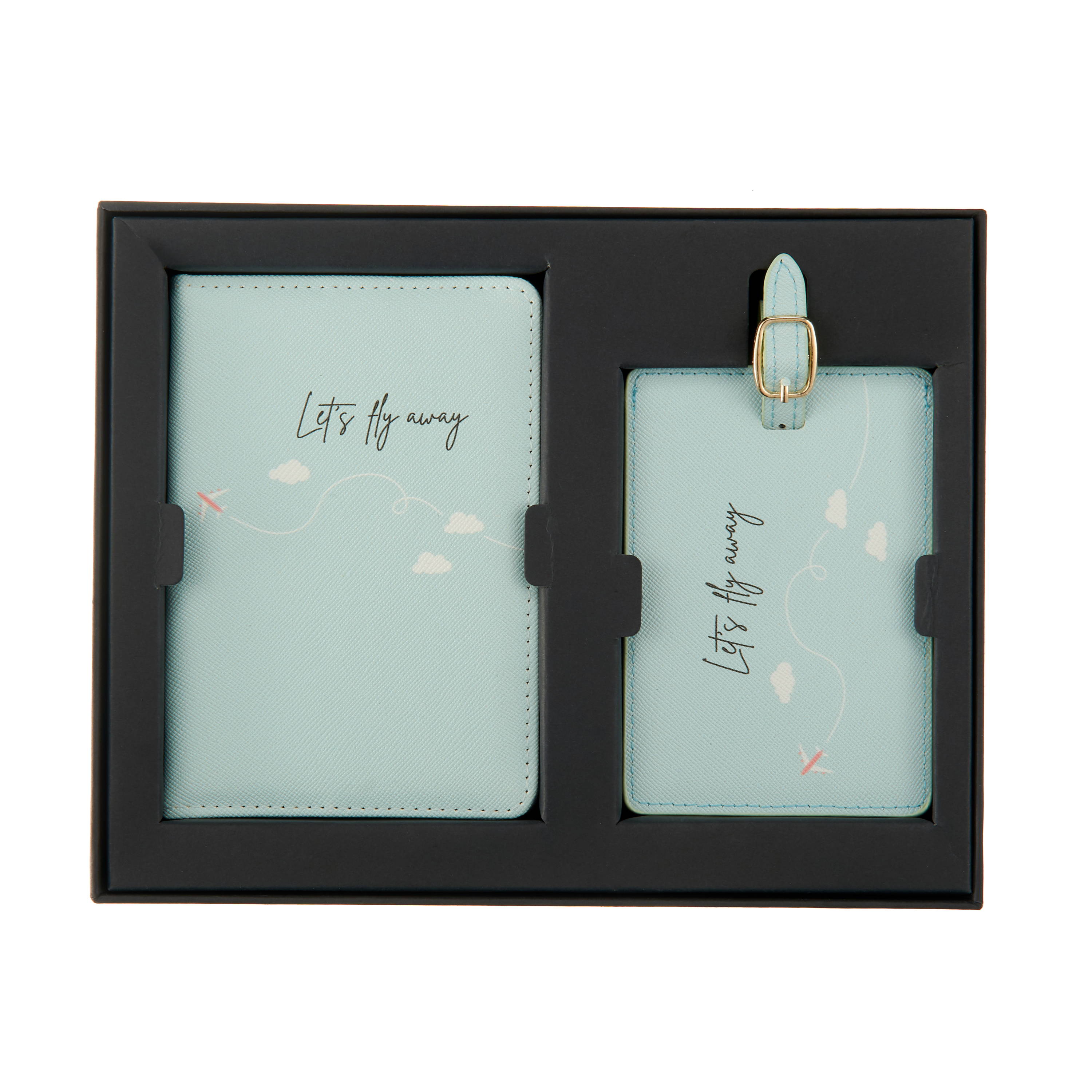 We love to team up
Fashionthings loves to partner up with upcoming and established designers to create limited edition collections. Therefore we are very happy with this new collaboration.
We are always looking for unique and beautiful new collaborations. Are you or do you know someone who wants to launch a new collection with us? Let us know!
Some inside information..
Just had a good conversation with my employee who does the whole process of new products with me. Discussed what went wrong, how it was possible that there has been so much delay and especially what we learned from it. So we can do this better next time.
Of all projects, this was the most stressful, problems and delays. It has been a great learning opportunity for us. We are both very happy that we finally finished this project in 2019. So much sense and energy for the new year to start doing great projects together again.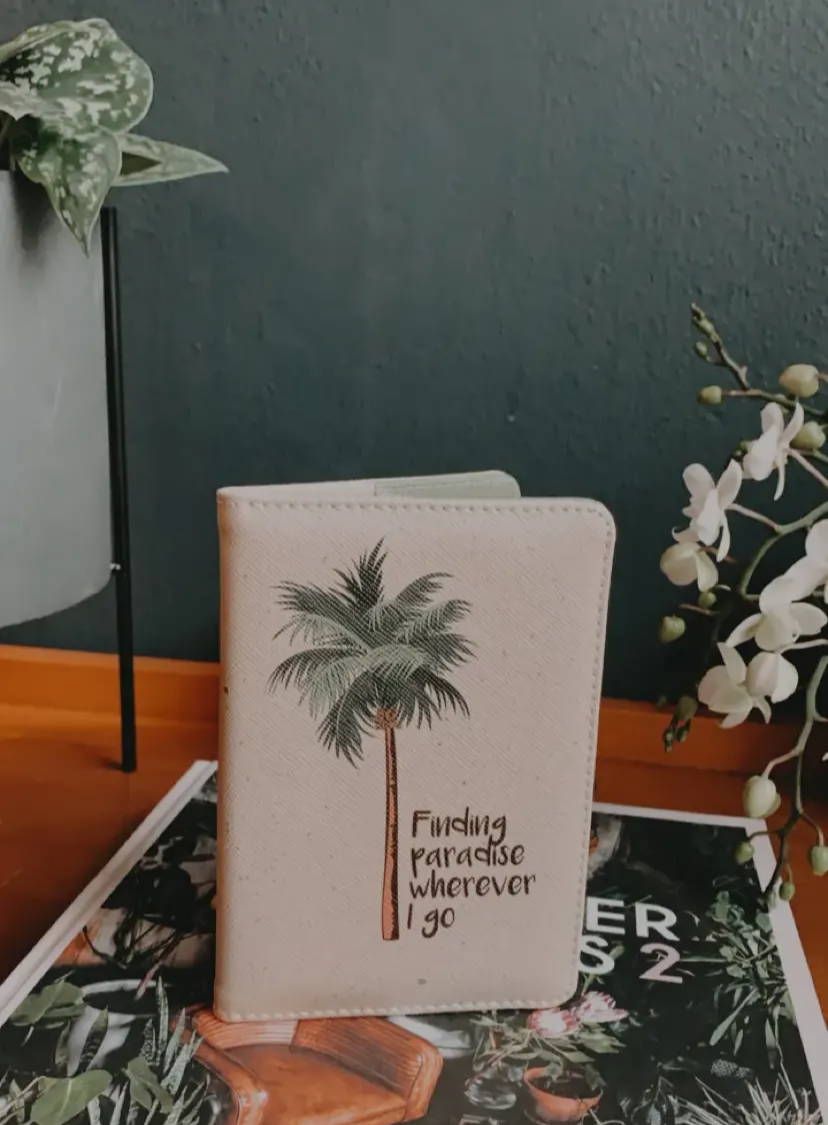 Vivian Schrijver-Spierts published 30 Nov
Vivian Schrijver-Spierts published 7 Febr
Leave a comment