Posted at 12:00 • 17 Apr • Vivian Schrijver-Spierts • Collection
---
Despite the challenging period we are all currently in with the Corona crisis, the weather is wonderful. You can tell from everything that we have left winter behind and spring has started. All flowers are in bloom, the days are getting longer and the dresses & skirts can be worn with bare legs.
Let's enjoy it all together!
The ultimate spring feeling, daisies in the green grass. The bee print case is the must-have spring accessory.
This case fits perfectly around your iPhone. The cover is made of 100% recycled material and offers good protection against scratches, bumps and dirt. Of course, all functions of the phone remain easily accessible.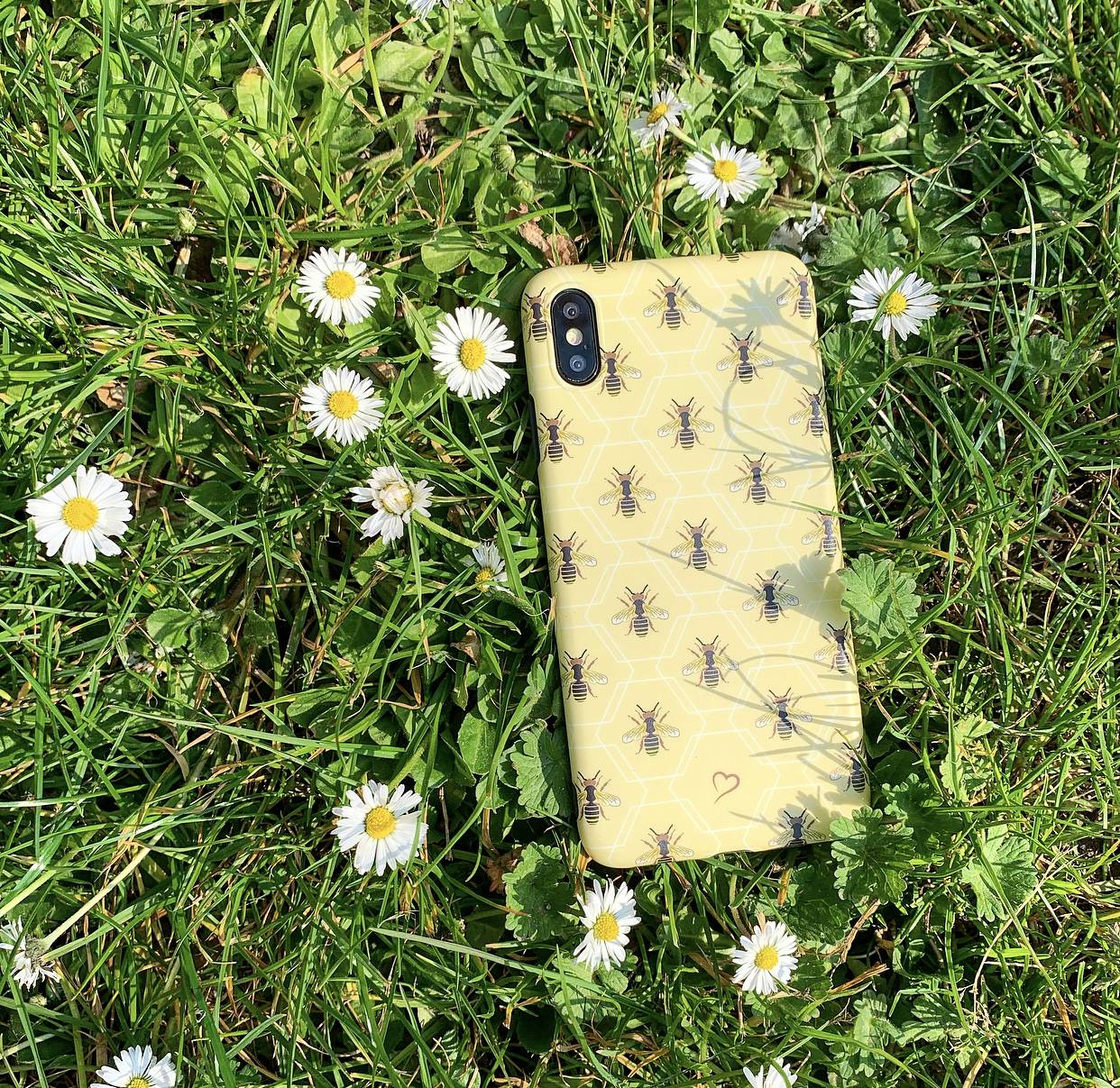 ---
---
"Spring is a time of new beginnings, new possibilities, What quality would you like to grow this spring?"
- Tara killen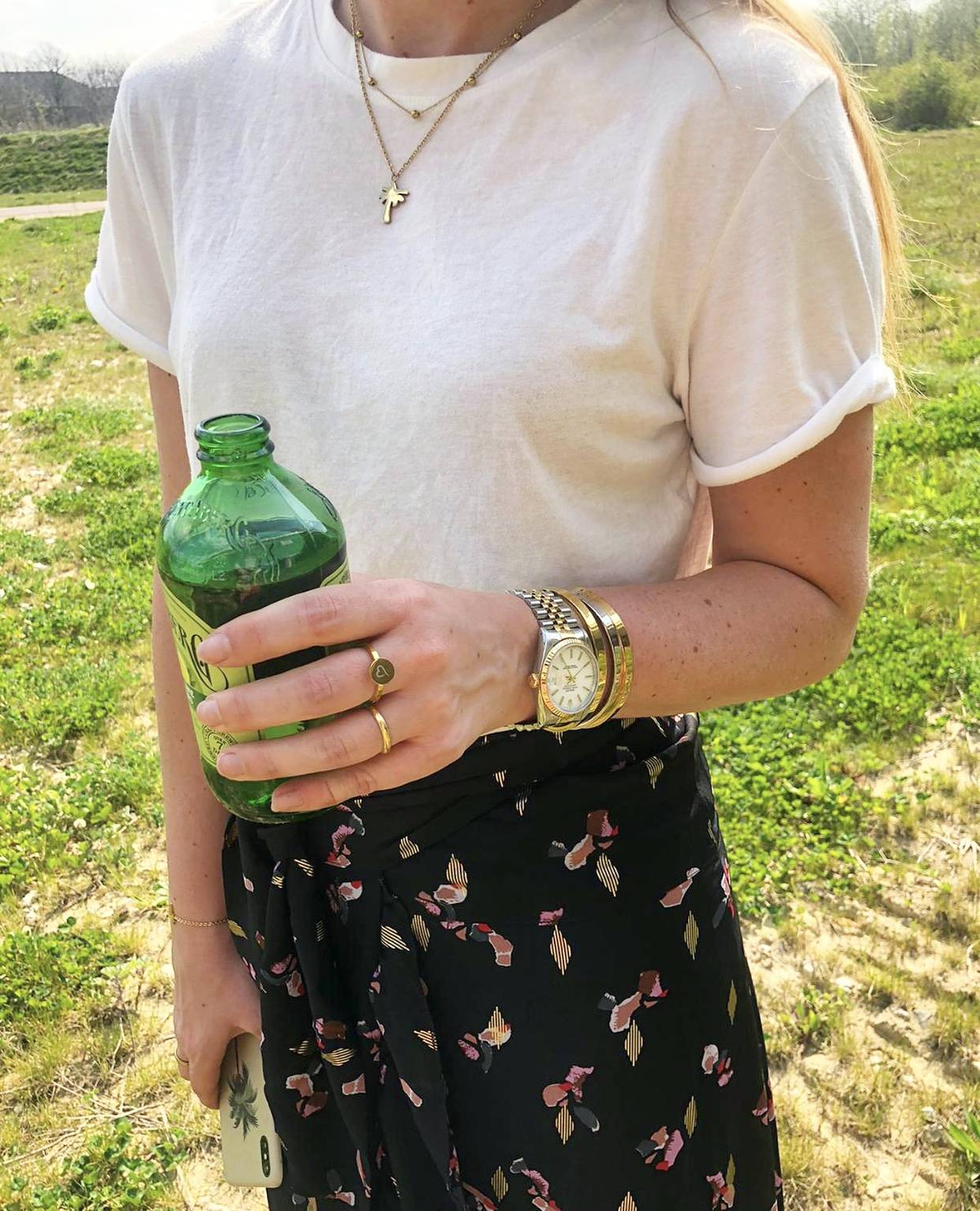 Happy customers
We would like if you take a nice spring photo of your purchase at Fashionthings you share.
Share your photo with the hashtag #fashionthingscom and don't forget to tag us.
We love to team up
Are you interested in a collaboration with us? Send an email to viv@fashionthings.com with information about yourself, why you would like to work with our brand and who knows, we may enter into nice collaborations together!
Share your Fashionthings spring jewelry with #fashionthingscom
Vivian Schrijver-Spierts published 13 Feb
Vivian Schrijver-Spierts published 19 April
Leave a comment